This is a collection of various pod and video stream appearances.
December 17, 2020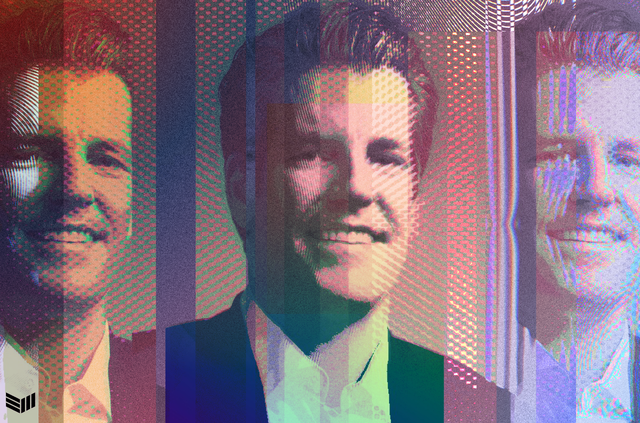 December 10, 2020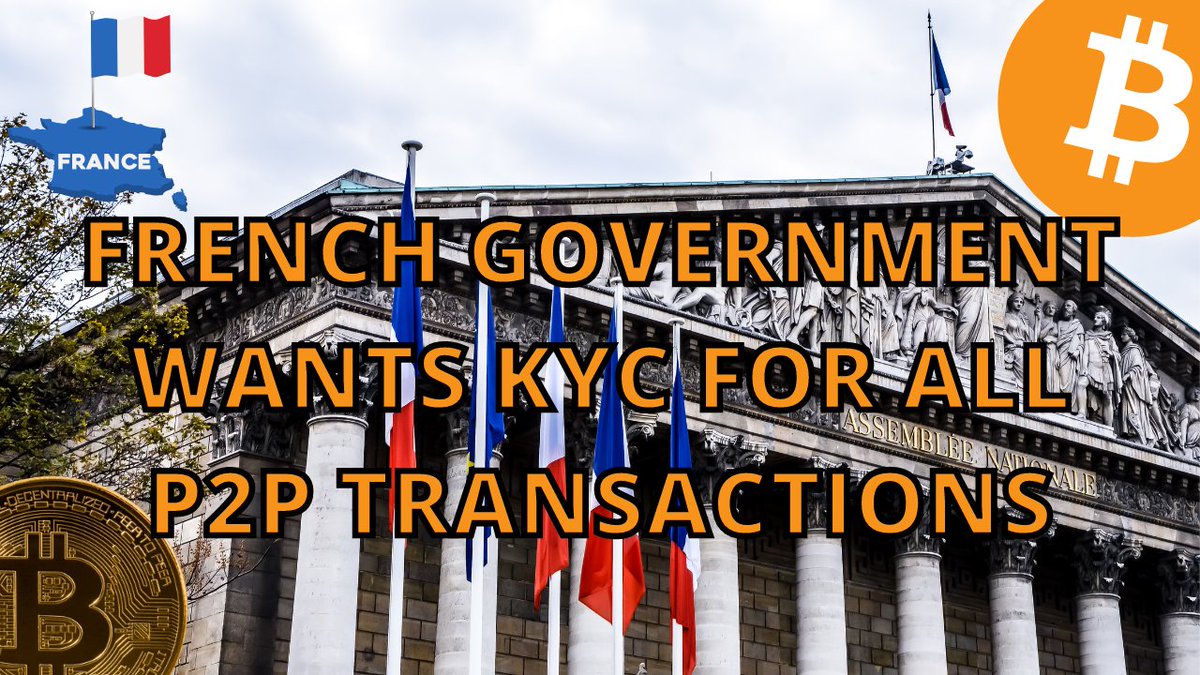 December 10, 2020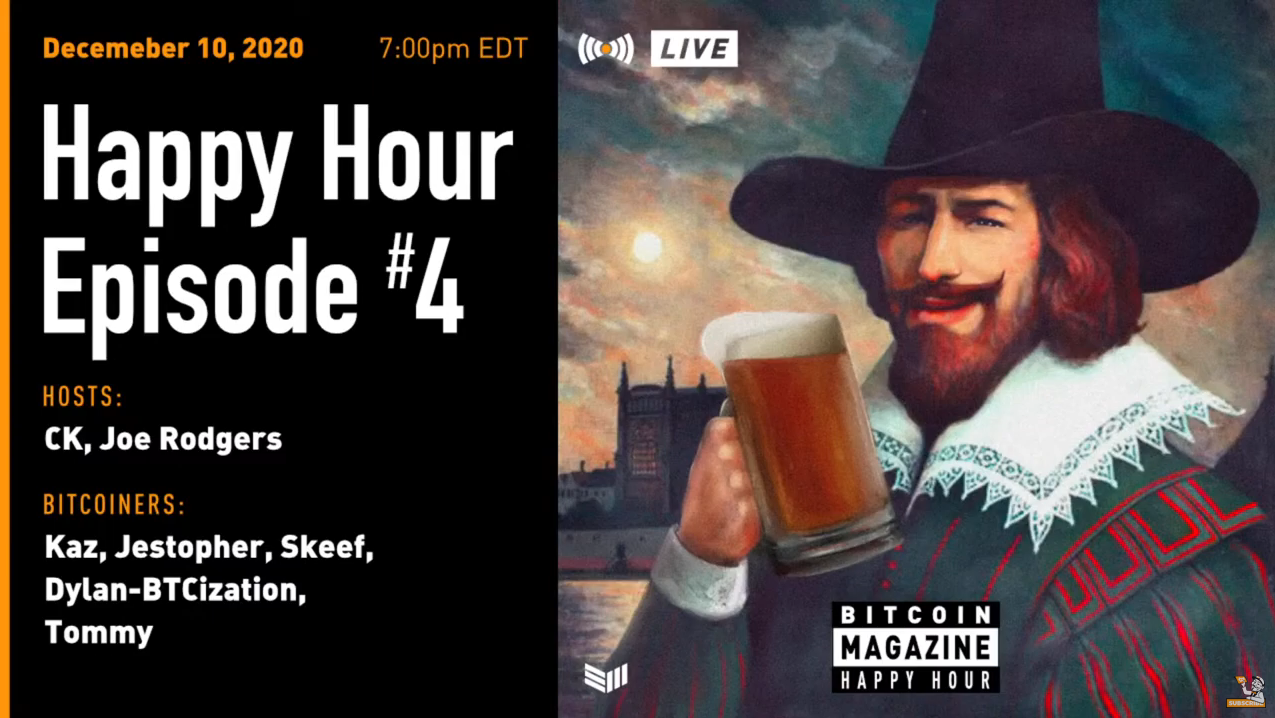 December 2, 2020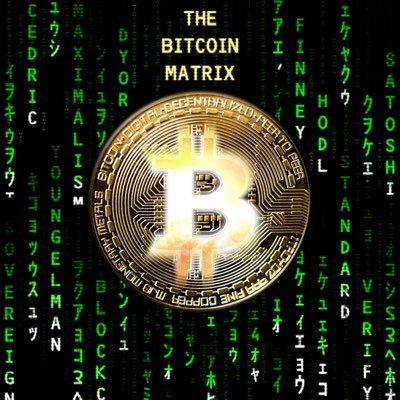 December 03, 2020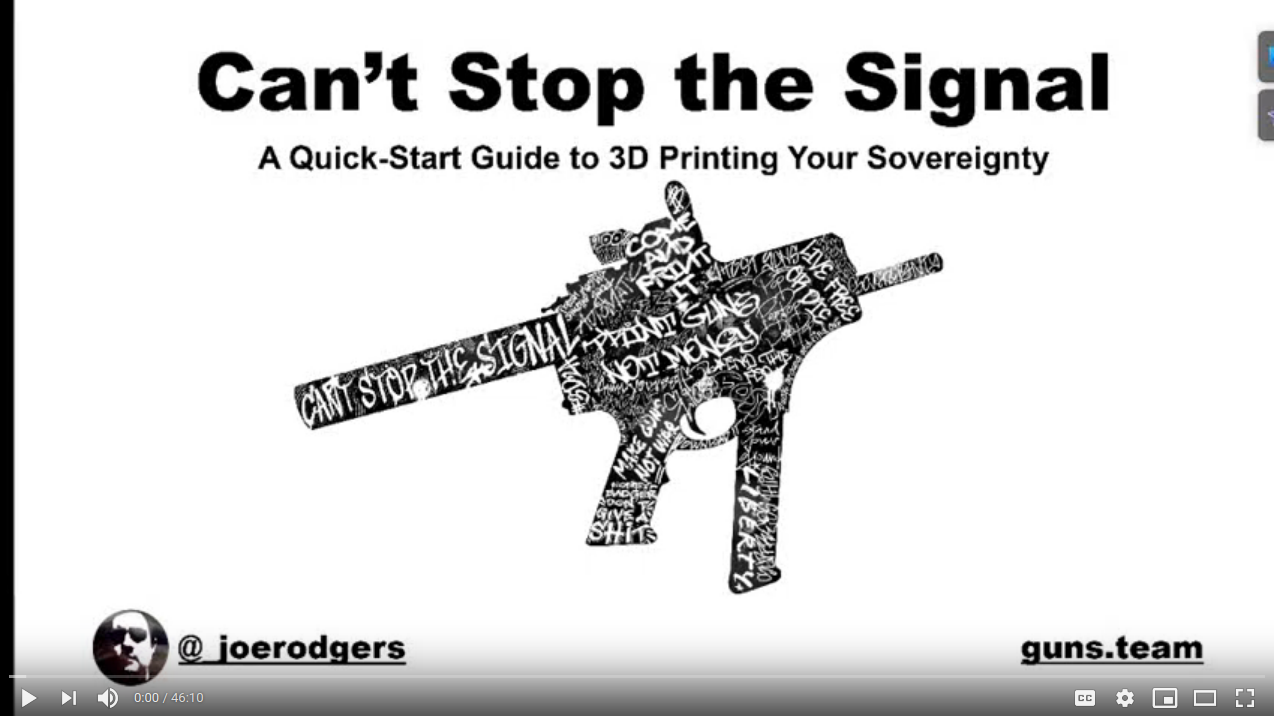 November 20, 2020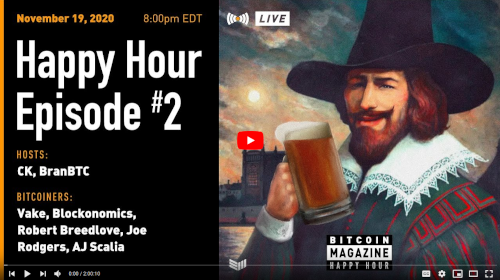 Posted October 29, 2020
Kind of a shit show. Wild group. Microstrategy, Iran, Bitcoin Banking and hashrate.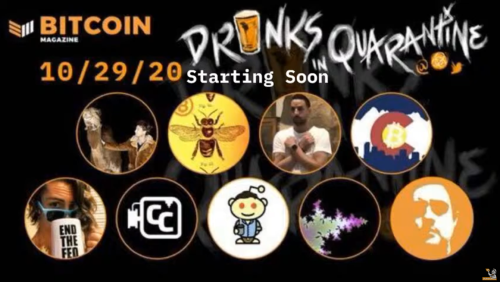 Posted October 15, 2020
This one goes cosmic.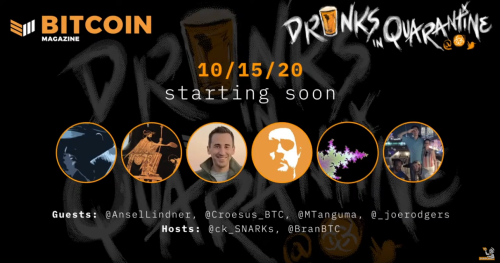 Posted October 11, 2020
Young Kaz interviews me and we discuss:
3D printing guns
Meme warfare
How ideas spread
Autonomous vehicles
Virtual worlds
And of course.. #Bitcoin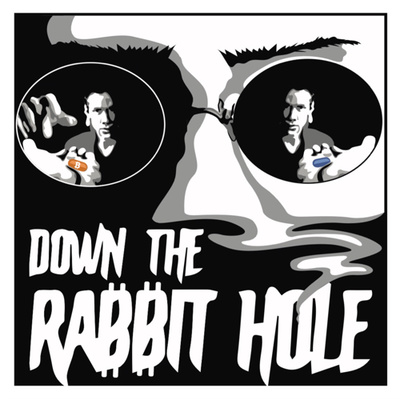 Posted September 26, 2020
A quick interview with Young Nik.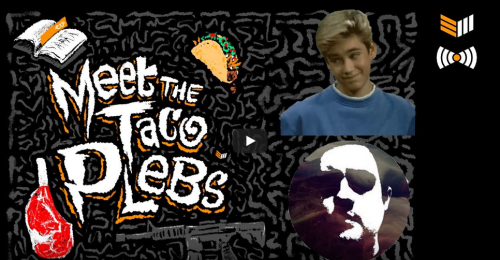 Posted September 24, 2020
More plebs, this time I was the host. Fun rip!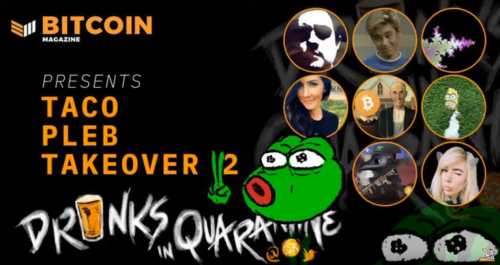 Posted July 2, 2020
This is what happens when a bunch of plebs live stream together. This was a fun one.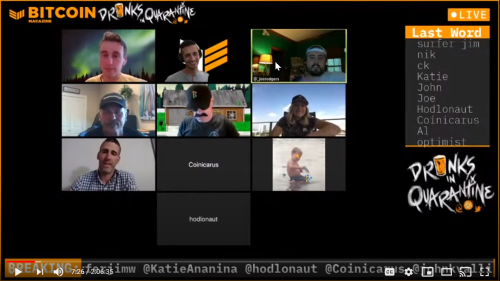 Posted June 11, 2020
An informal conversation with John Vallis about the current and future world.
Posted April 29, 2020
This is nothing special but pretty awesome to see the project on the Keiser Report. No mention of the journal, but we'll take the PR! Thanks Stacy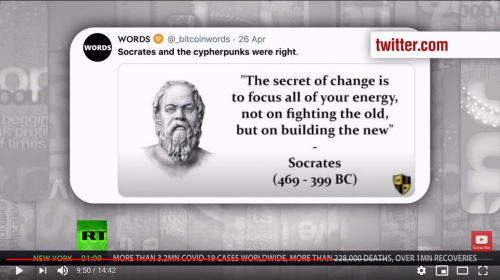 Posted April 19, 2020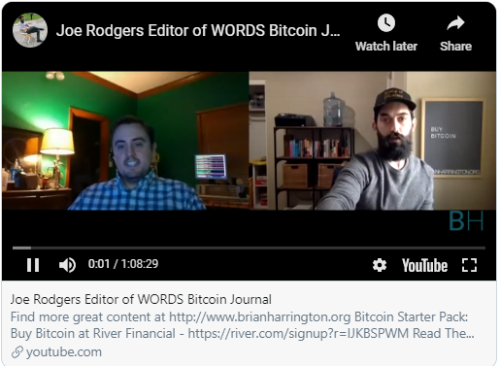 Joe Rodgers Editor of WORDS Bitcoin Journal - 1:08:29 -
Catch up
WORDS
Links
Diaspora
Circularity
Dollarization
Posted February 12, 2020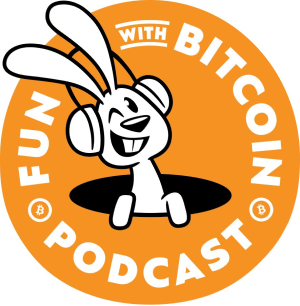 Interview with Joe Rodgers (WORDS) 49:23 play time, recorded 2/12/2020
Rh story
Hackers wants ransom in BTC
Genesis story through tragedy
Memes are powerful
A monthly Bitcoin journal
Favorite BTC writers/articles: Gigi, Erik cason, Nic carter, parker lewis
Favorite article: bitcoin astronomy
Bitcoin is a religion